CNC Engraving Diamond Drills
CNC engraving diamond drills with high accuracy, high quality, high service life by the superabrasive, Dicing Saw technology, automatic production lines and precision equipment, and our products have obtained the trust of numerous customers with its stable quality. Sail not only making specific products according to customer drawings and samples, but also providing grinder design.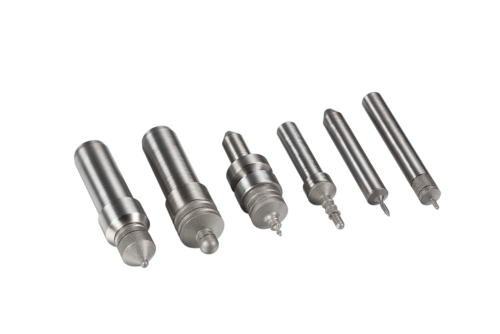 product properties
● Higher working precision
● Higher working quality
● Higher working life
● Grit size to 7000 mesh
manufacturing objects
Our drills are mainly used in cell phone chips, window glass lenses, digital products, jade, carbide and so on.
Product classification

hole drill edge drill

Composite drill coordinate drill
Gritsize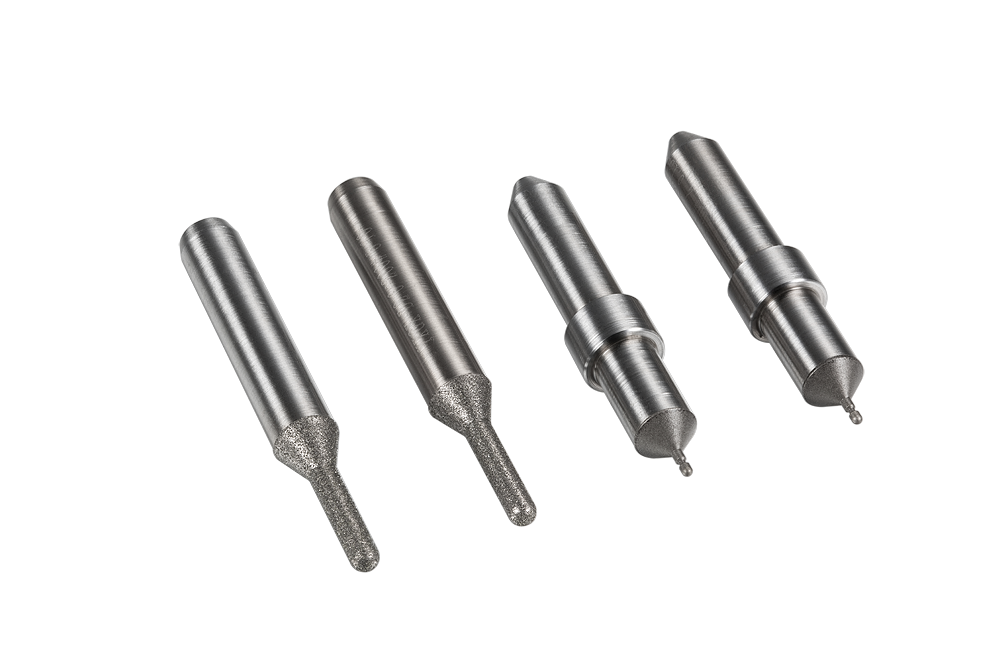 HOW TO MAKE AN ORDER
More details for your description,more proper blades or wheels you could get,please let us know :
Type :such as 1A8.1V8,1E8...
Size:Diameter,Thickness,Hole,Width and depth of abrasive layer,angle Specification Abrasive(D or CBN),Grit,Bond,Concentration
Work-piece Material ,Grinding process(wet or dry)