ElectroplatedDiamond/ CBN Wheels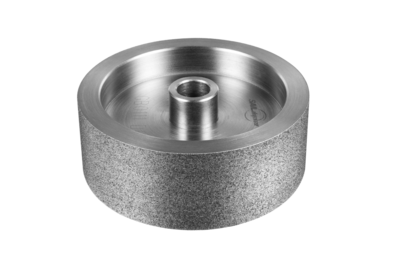 Electroplated Diamond/CBN Wheels are the advantage products of Sail for their high accuracy, high quality, high service life ,and our products achieve world class level by the superabrasive, Dicing Saw technology, automatic production lines and precision equipment.
product properties
● Higher working precision and quality
● Higher working efficiency and life
● Customized wheels of specifications and types
Customized wheels of specifications and types
Our wheels are mainly used in optial glass, craft glass, sapphire glass , ceramic, automotive parts,
medical instruments, Aviation parts, cemented carbide, precision magnetic materials, semiconductors, stone and so on.

Product classification

piston ring wheel Valve wheel

Groove grinding wheel Glass grinding wheel


Carbon brush wheel Reamer wheel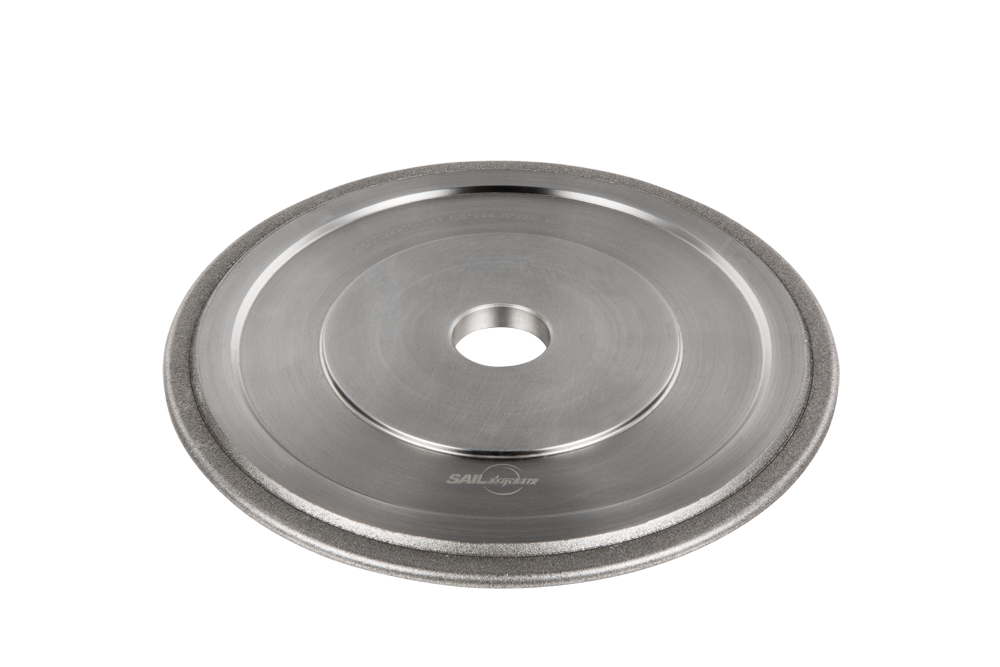 HOW TO MAKE AN ORDER
More details for your description,more proper blades or wheels you could get,please let us know :
Type :such as 1A8.1V8,1E8...
Size:Diameter,Thickness,Hole,Width and depth of abrasive layer,angle Specification Abrasive(D or CBN),Grit,Bond,Concentration
Work-piece Material ,Grinding process(wet or dry)